DIGGER DTR is a registered trademark of the Swiss DIGGER Foundation established in 1998. Initially, it was involved in the construction of semi-autonomous, radio-controlled demining equipment. These machines have already been used for demining projects in over sixteen countries on four continents – recognised worldwide for their humanitarian impact and effectiveness.
Our equipment is produced entirely in our workshops in Switzerland. Our design office ensures the mechanical, electronic and hydraulic integration of the equipment. Building on two decades of experience of demining equipment, our engineers and technicians are able to come up with new solutions to respond to the many situations and individual requirements also in the field of civil engineering.
Research & Development (R&D)
Our employees in the Research and Development department are graduates of the country's leading federal institutes of technology. Our engineers are also familiar with the field as they have regular access to it. Mechanics, hydraulics, diesel engines, strength of material, electronics, IT, etc. – we are at home in all these fields.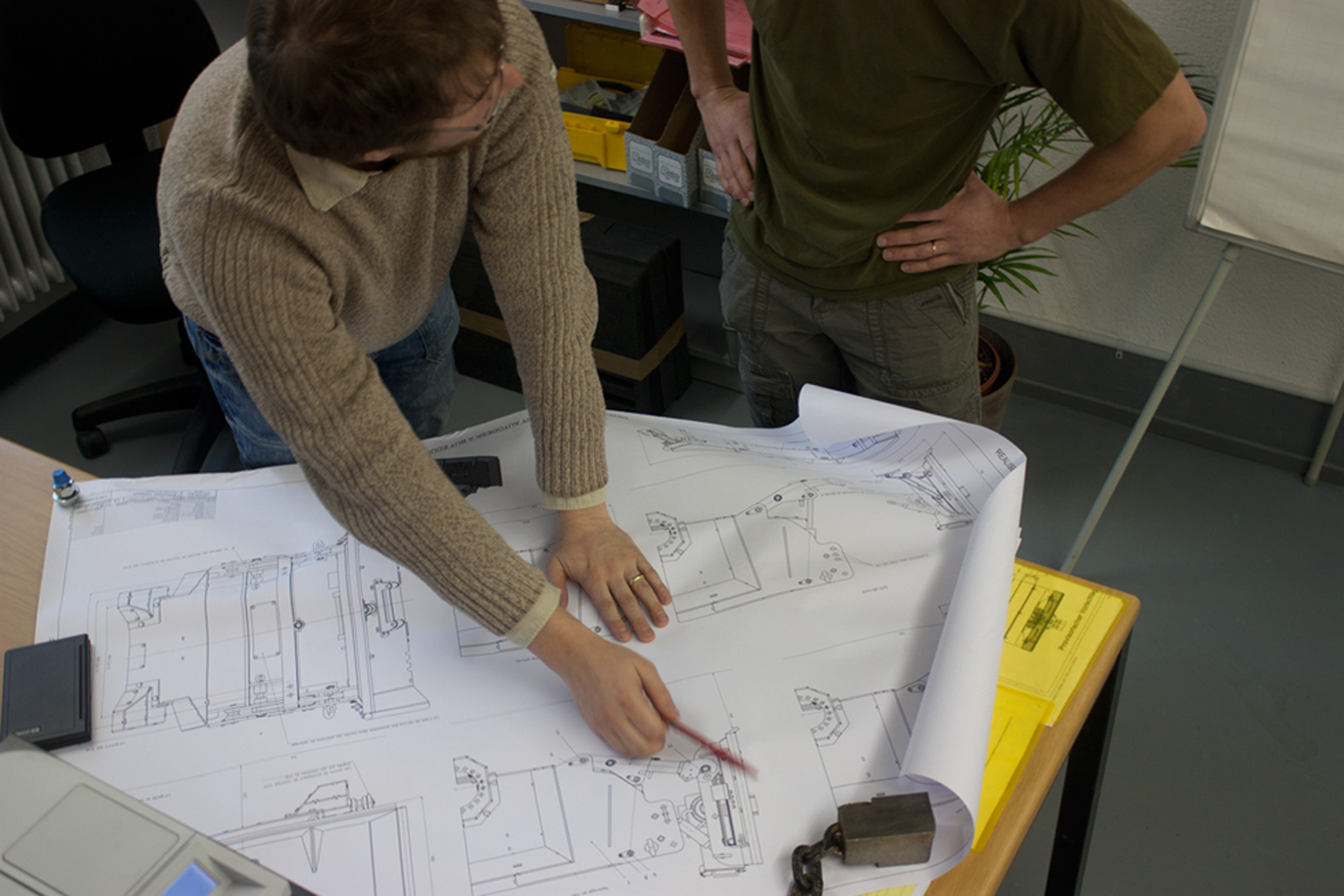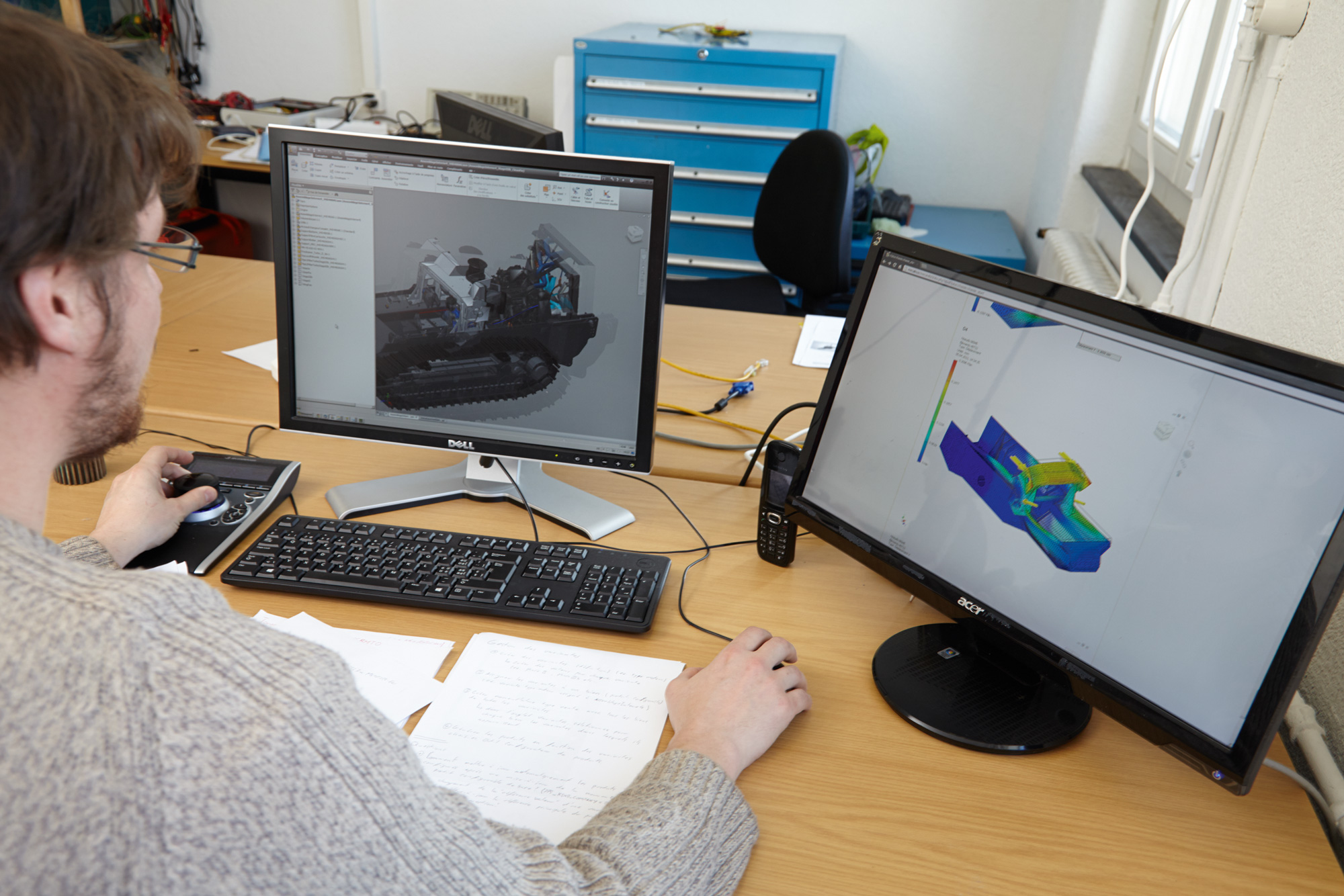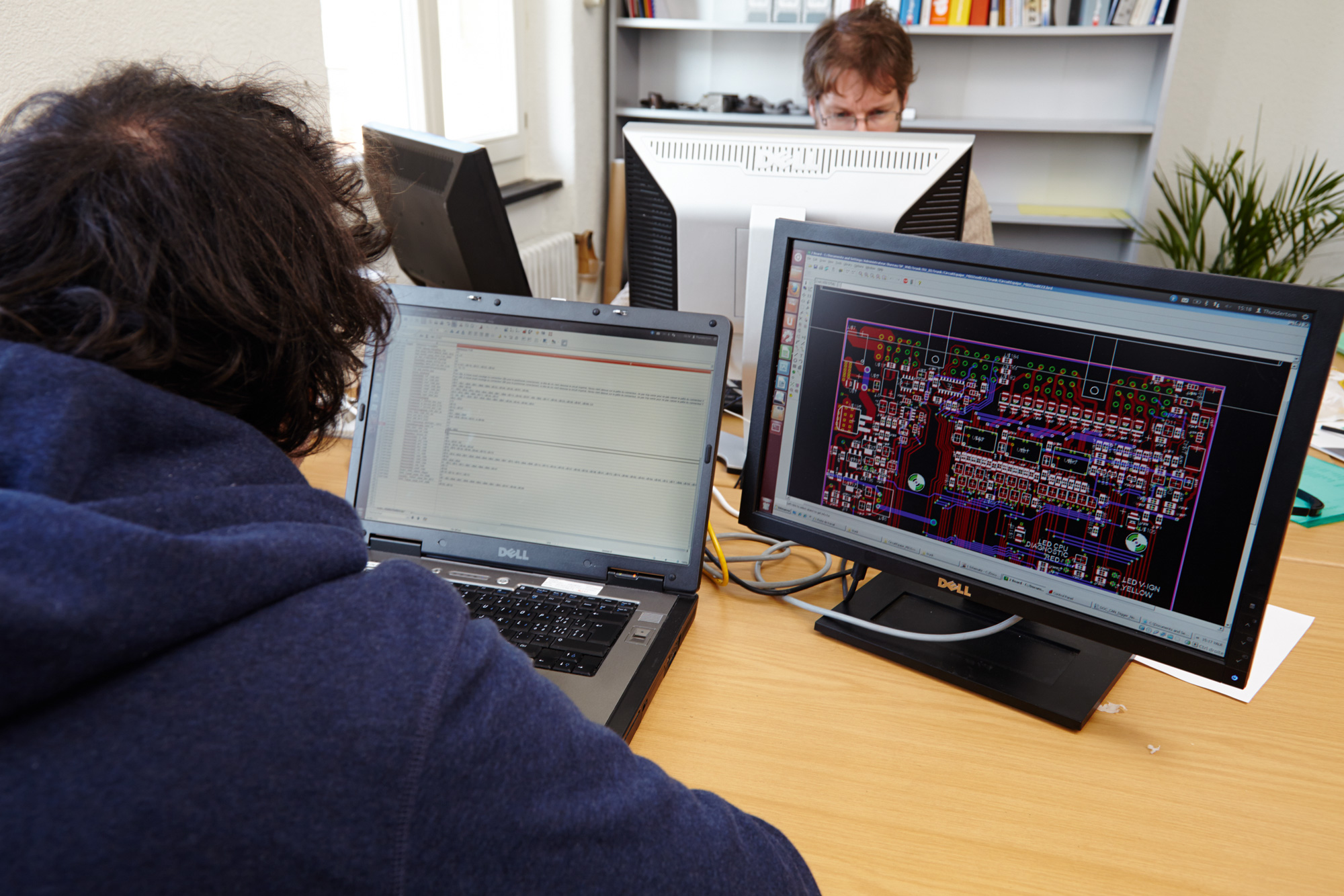 Production
Our company is expert in all aspects of the manufacturing of our machines. From welding, to painting, to electronics, we carry out every stage of production of our products ourselves.
It is a matter of pride for us to ensure quality control at every stage of production of our machines. This is the key to the reliability of our machines in the field.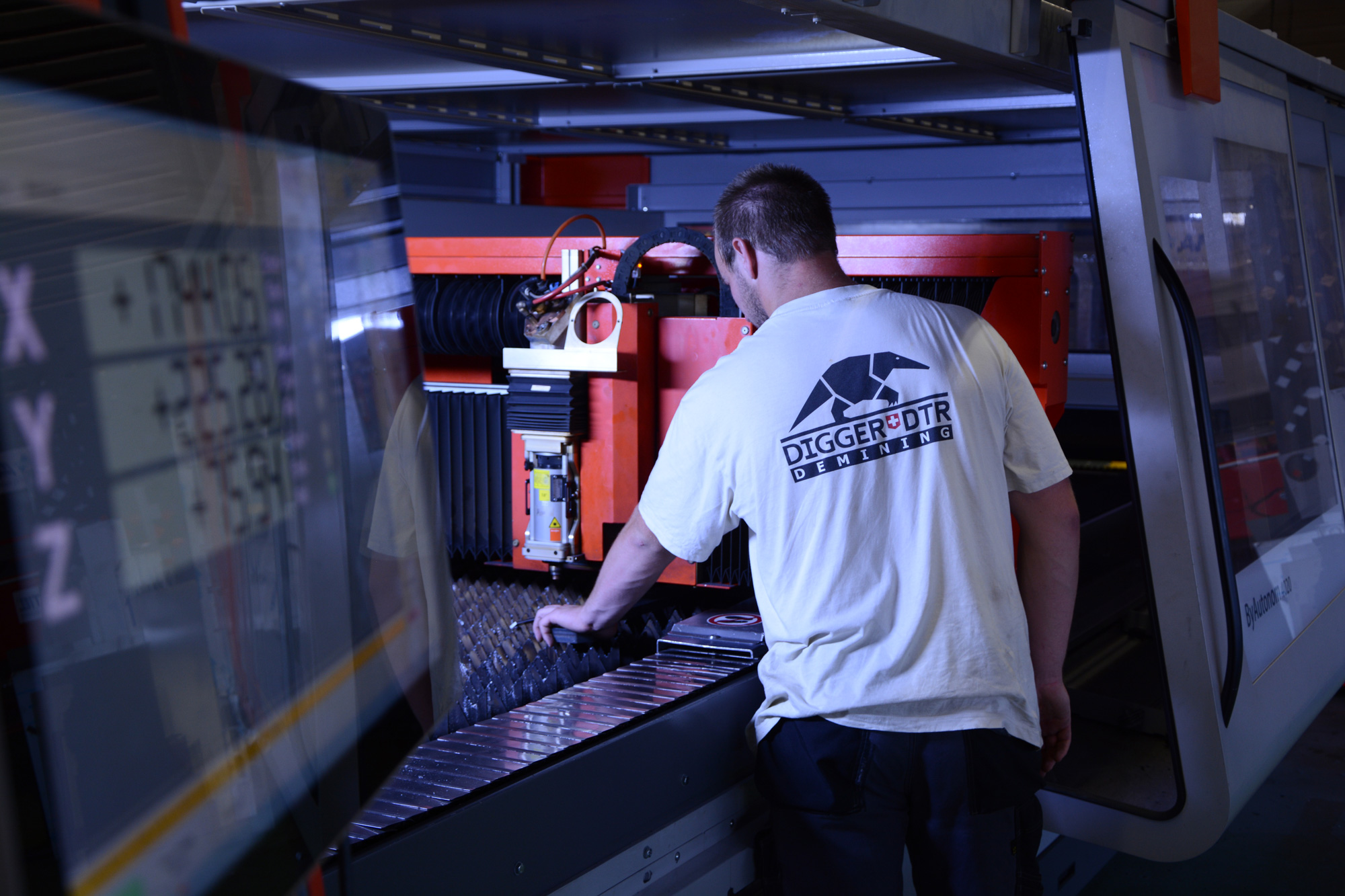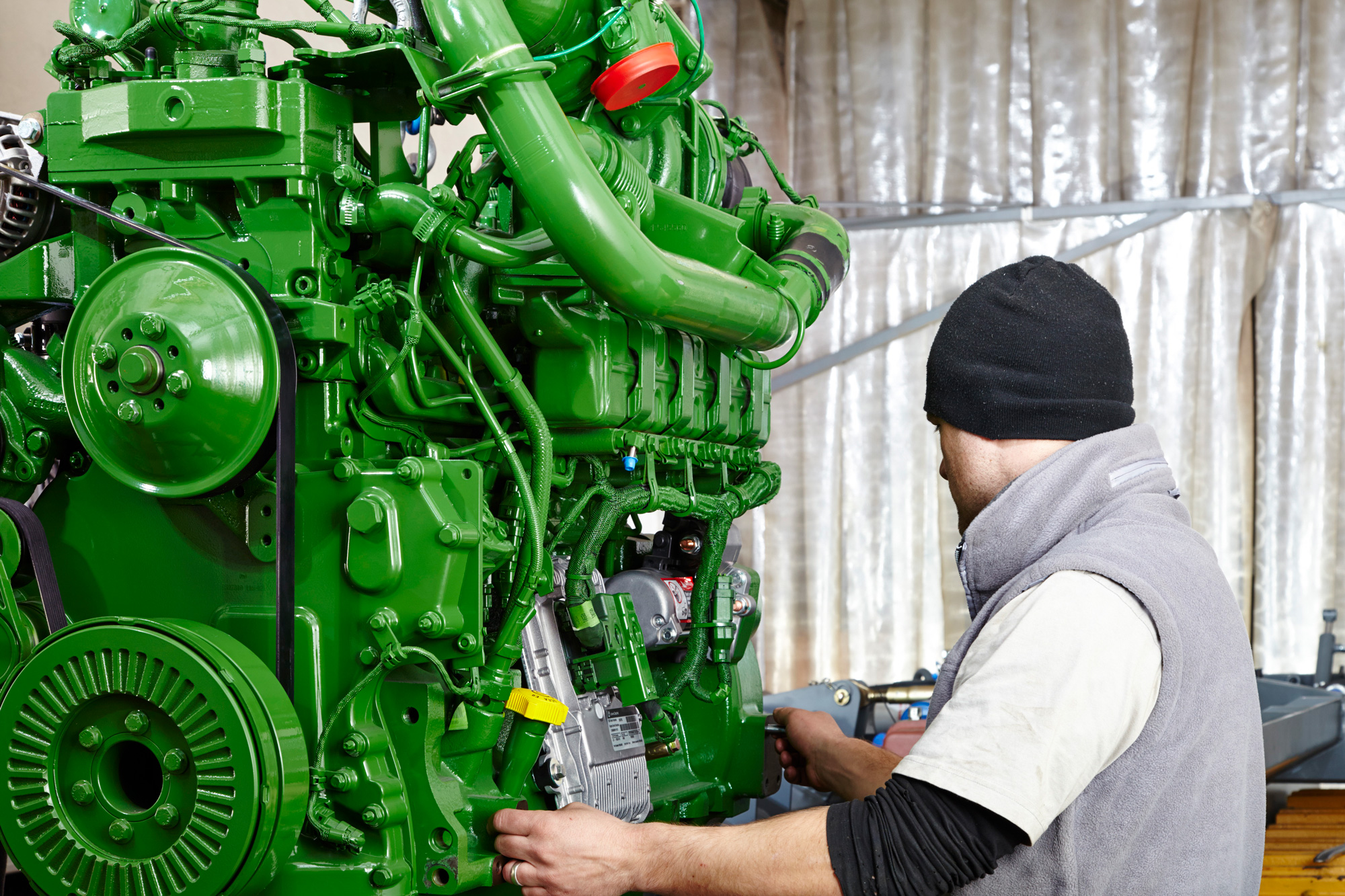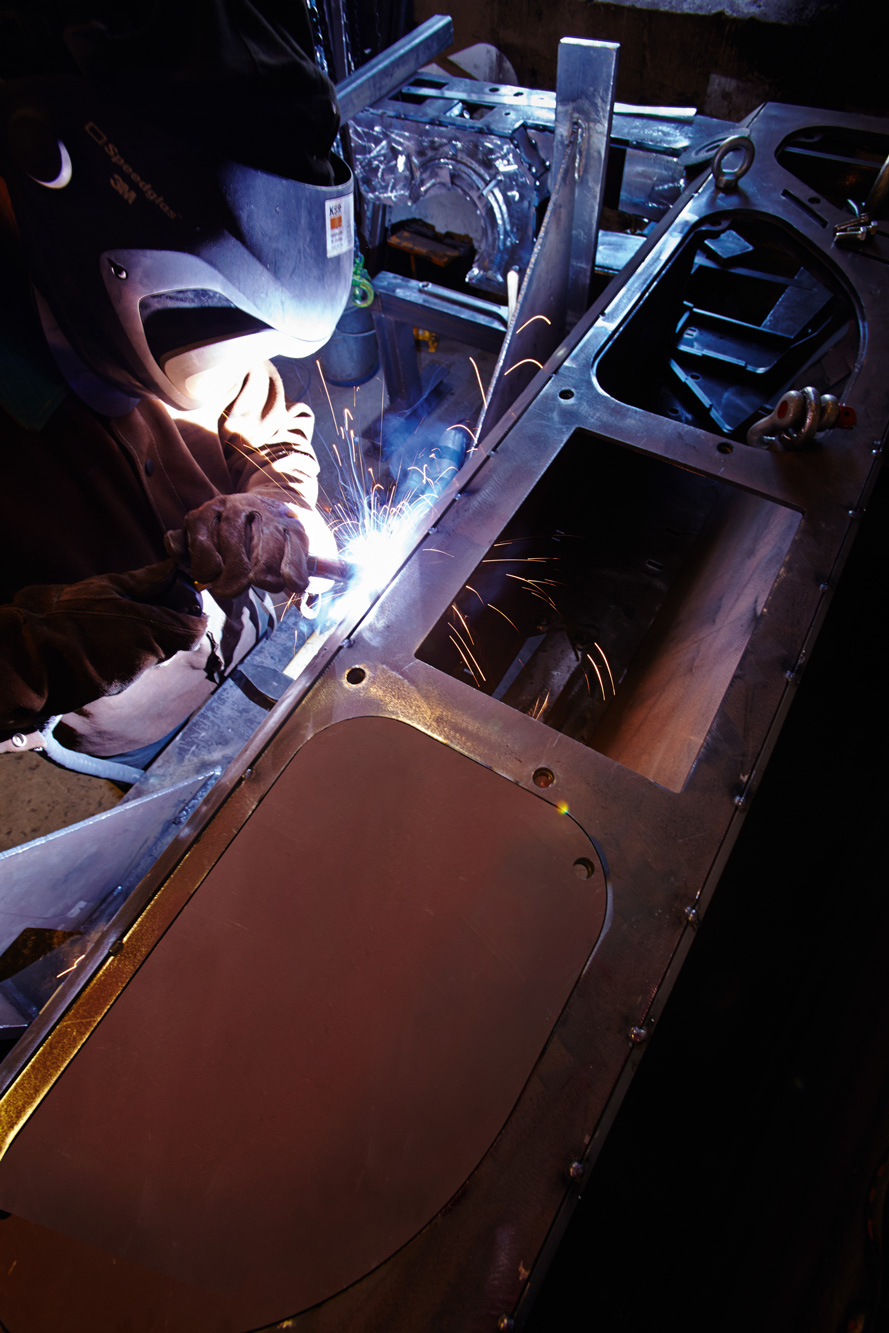 After Sales Service (AS)
We are able to provide training at all levels of operation of the machines, from basic operator training in the field to the development of Standard Operating Procedures (SOPs) and help with the selection of personnel, if required.
With a large stock of spare parts immediately available, we can ensure support at short notice. Our ability to respond to our customers' needs at short notice is well known.